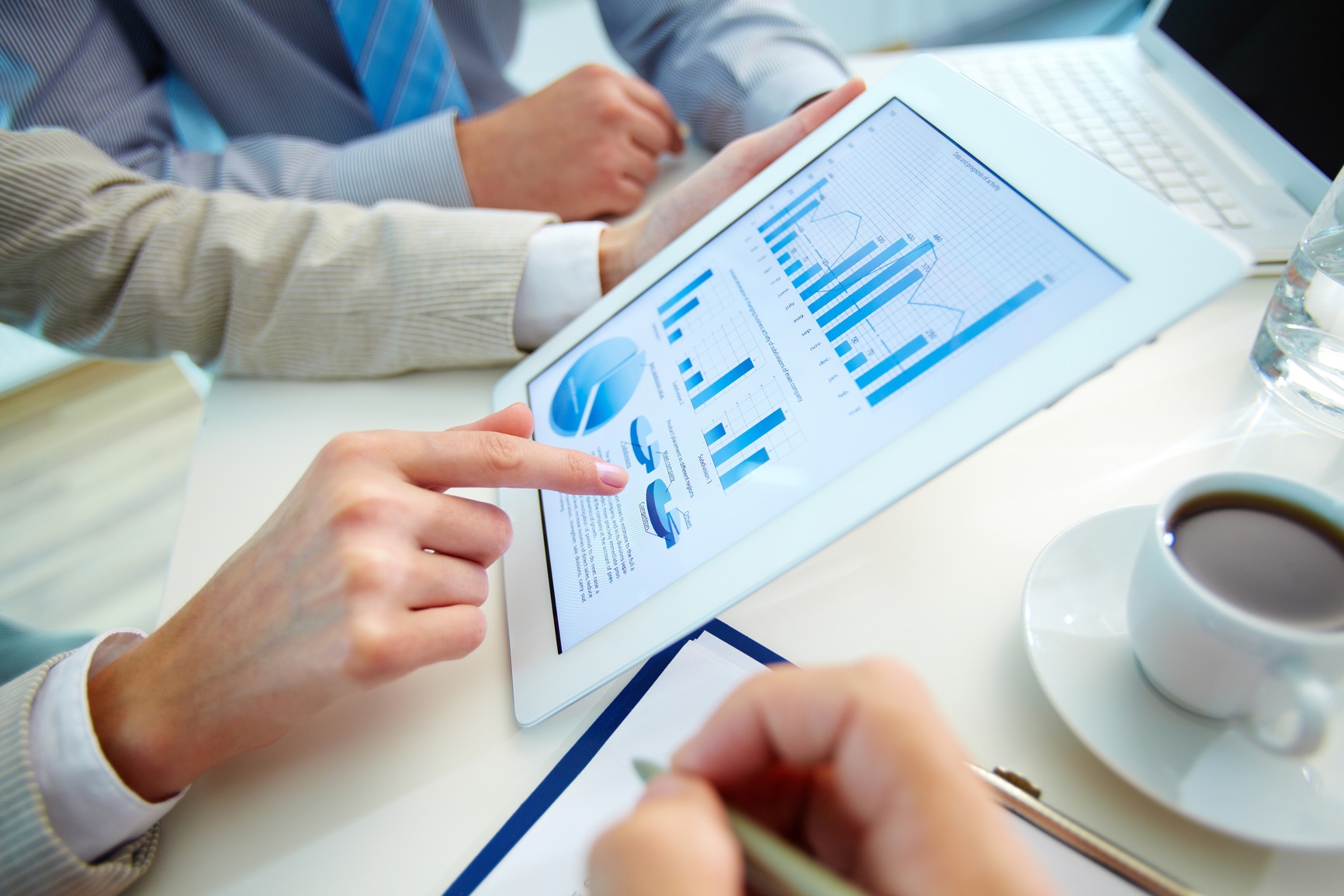 1st

System

Call Us

TODAY!

Analysis
Design
Development
Testing
Roll Out
Training

At 1st System, custom software development is what we do. Whether your project needs a single developer working on a single platform, or a team of developers working across several disparate platforms, 1st System has the expertise and experience to provide you with a custom software solution that not only meets your needs, but exceeds them.

We take custom software development projects very seriously. They are our specialty for a reason. We take the time to get to know not only your idea, but also your company's goals and aspirations. This allows us to suggest just the right tools, technologies, and frameworks to accomplish your goals. Every custom software development project is just that, custom. With every new project, we start with a blank canvas. We get to know you and your project. Then, and only then, do we begin the software development process.

The only way to do great work... is to love what you do!

Steve Jobs

At 1st System we love what we do. Our company is made up of great people making great things happen. We would love an opportunity to show you how we can make your project a success. Contact us TODAY!